What is Visual Artist Coaching, Exactly?

Artists are free-spirited, creative individuals who do not need to conform to any specific rules or guidelines. This is part of being an artist – going outside of established norms and blazing your own path. However, even the most talented artists can struggle to find their footing and achieve success without some guidance and support. Visual artist coaching is a simple, effective way for artists to gain the skills, knowledge, and confidence they need to succeed in the art world that goes beyond what they learn in art college, or what they can learn on their own. In this article, we will explore the various benefits of visual artist coaching, and how it can help artists with their visual style, confidence, authenticity, technique, and ultimately, art sales.

Benefit #1: Developing a visual style
As a visual artist coach, I have seen firsthand the transformative impact that coaching can have on an artist's style. One of the key benefits of working with an artist coach is that it can help you to develop a visual style that is unique and memorable.
Many artists struggle with finding their own voice and creating work that stands out in a crowded marketplace. Through coaching, you can learn how to experiment with different techniques and approaches until you find a style that feels true to your own vision and personality. This can help you to create work that is distinct and memorable, and can help you to stand out in a crowded field of artists.
Benefit #2: Building confidence

Another important benefit of artist coaching is the boost it can give to your confidence. Many artists struggle with self-doubt and imposter syndrome, which can hold them back from taking risks and sharing their work with the world. A coach can help you to overcome these obstacles and find the courage to pursue your artistic goals with conviction.
Visual artist coaching can help artists to develop a growth mindset, which is the belief that their skills and abilities can be developed over time. By working with a visual artist coach, artists can learn to view their work as a process of learning and experimentation, rather than as a fixed skillset. This can help artists to overcome the fear of failure and take risks with their work, leading to greater creativity and originality.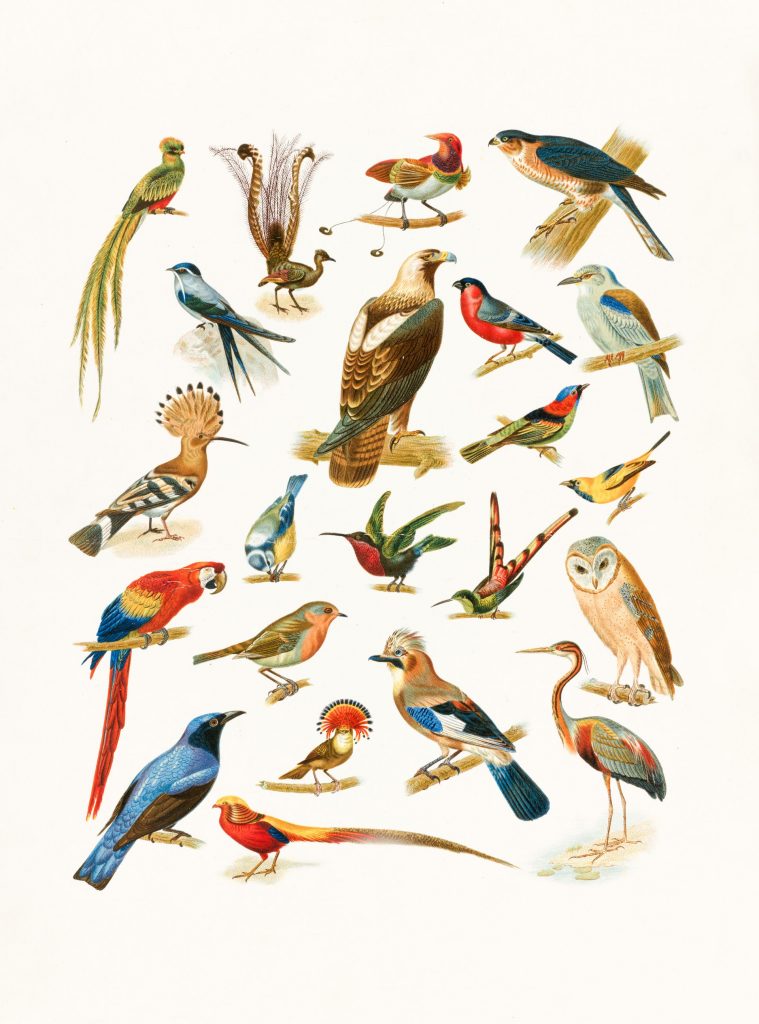 Benefit #3: Authenticity
Authenticity is a crucial element of success in the art world. Buyers are often drawn to art that reflects the artist's unique vision and perspective, rather than work that feels generic or derivative. A visual artist coach can help artists to find their own voice and express their authenticity in their work.
Visual artist coaching can help artists to identify their core values and beliefs, and to express these through their art. By developing a deeper understanding of themselves and their work, artists can create art that is more meaningful and impactful. This can help them to connect with potential buyers on a deeper level, leading to more sales and greater recognition in the art world.
Benefit #4: Technique
Technique is a key component of successful art, and it is something that can be learned and developed over time. A visual artist coach can help artists to develop their technical skills, providing guidance on everything from color theory and composition to brushstrokes and texture.
As a visual artist coach, I help artists to refine their existing skills and learn new techniques, leading to greater versatility and creativity in their work. I provide feedback on specific aspects of an artist's technique, identifying areas for improvement and offering guidance on how to develop these skills. By improving their technique, artists can create more visually appealing and technically sound artwork. This can help to attract potential buyers and collectors, as well as to build a strong reputation in the art world.

Benefit #5: Increased art sales
It's important to note that all of these benefits can ultimately lead to more art sales. When you are creating work that is unique, authentic, and technically proficient, you are much more likely to attract collectors who appreciate your vision and are willing to invest in your art. And when you have confidence in your abilities and a clear strategy for marketing your work, you will be better positioned to achieve your career goals as an artist.
Finally, visual artist coaching can help artists to develop a marketing and sales strategy that is tailored to their unique strengths and goals. A coach can help artists to identify potential buyers and collectors, and to find new and innovative ways to reach out to them. This can lead to increased exposure for the artist, and ultimately, to greater art sales.
Conclusion
Overall, visual artist coaching can provide a wide range of benefits to artists of all levels. Whether you're just starting out or looking to take your career to the next level, a coach can help you develop your visual style, build your confidence, express your authenticity, master new techniques, and develop effective marketing strategies. And as you begin to see success in these areas, you'll be more likely to make art sales and achieve your career goals.
If you're interested in working with a visual artist coach, there are many resources available to you. You can look for coaches online, attend workshops and conferences, or reach out to artists in your community who may be able to provide guidance and support. By investing in your career as an artist, you'll be taking an important step towards realizing your creative potential and achieving success in the competitive world of art.
If you would like more information on visual artist coaching, working with an Artist Coach, or want to inquire about working with Douglas, go to this page.